Welcome
The Kingsville Public Library serves as a welcoming community resource center with exemplary customer service. We seek to nurture the quest for life long learning and to engage the community through dynamic services for all ages.
---
---

Based on Book and more Movie Program Presents

Zookeeper's Wife PG-13

Thursday, August 24th 1PM

Free Admission and Popcorn.

---

Kingsville Public Library

Fall Seed Saving Class

Monday September 18th
5:30-7pm

John Wright and Stephanie Blessing from Red Beet Row will demonstrate methods for collection, cleaning, & storing seeds from common vegtable plants.

---

Friends of the Kingsville Public Library

Swatch Watch Raffle

Tickets $1.00 each or 6/$5.00
Winners will be drawn Friday, December 8th All proceeds support library programs

---
Kingsville Public Library Movement Series

Tai Chi Monday and Thursday Mornings 9-10am

Qi Gong Tuesday and Friday Mornings 9:30-10:30am

---
---
Support us when you shop on Amazon through AmazonSmile.


6006 Academy Street
Kingsville, Ohio 44048
Phone (440)224-0239
FAX (440) 224-0029
Library Hours:
Monday - Thursday:
9:00am - 7:00pm
Friday: 9:00-6:00pm
Saturday: 9:00am - 4:00pm
Closings:
Monday Sept. 4, 2017
Friday Nov. 17, 2017
Thursday Nov. 23, 2017
Friday Nov. 24, 2017
Monday Dec 25, 2017
A meeting of The Kingsville Public Library Board of Trustees meeting has been rescheduled for August 28th at 6:30pm

LINK to Downloadable E-Media (Books, Music, Audiobooks, & Videos)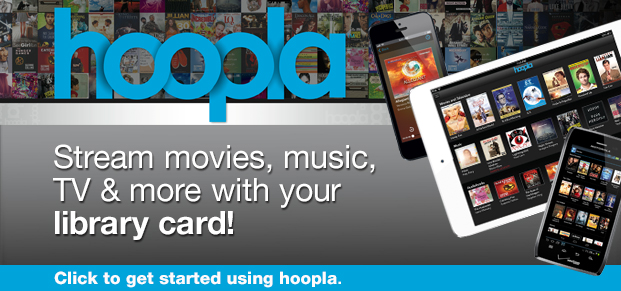 Available Now!
Did you know . . . . ?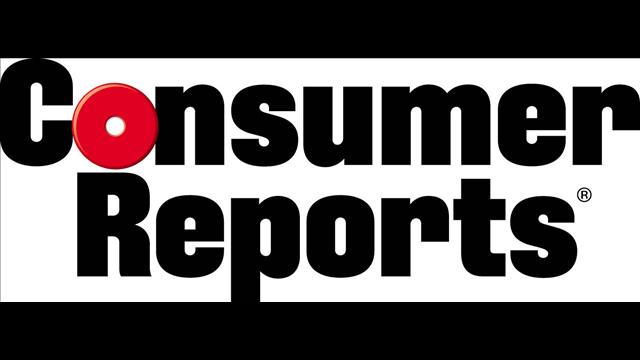 Access Consumer Reports


We receive a donation when you shop through Amazon Smile


Help with
Employment, Job Fairs and Seminars


Glassdoor Job Search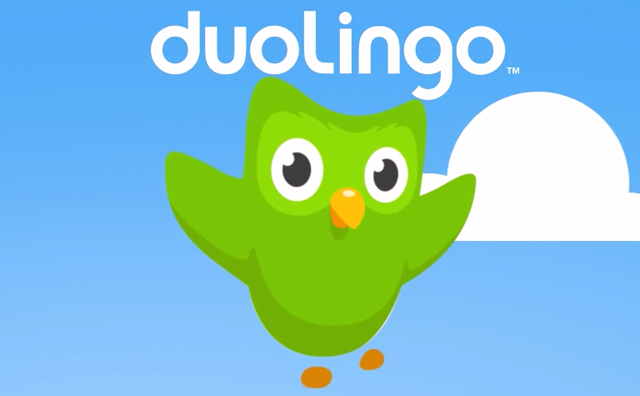 Learn a Foreign Language
-->


K-12 learning resource
Find Your Password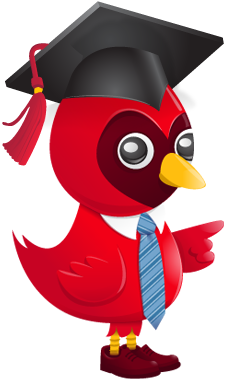 K-12 Skills Improvement


Online Test Preparation


Career Exploration