Welcome
The Kingsville Public Library serves as a welcoming community resource center with exemplary customer service. We seek to nurture the quest for life long learning and to engage the community through dynamic services for all ages.
---
---

Feast on Books Fest

Saturday November 17th

10:30am

@ Ashtabula Towne Square Mall

Free Family Literacy Program.

Join Ashtabula county libraries as we celebrate fall and books. Free book to each child who attends.

---
CLOSED FOR THANKSGIVING

Thursday & Friday November 22nd & 23rd

We will re-open on Saturday at 9:00am
---

State Representative

John Patterson

Monday November 26th

10-11:30am

Office hours for State Representative John Patterson have been rescheduled for Monday November 26th 10-11:30am.

---
A new training resource! Library patrons have free access to a video library of top-quality courses taught by business experts. Achieve your personal and professionals goals in business, software, technology or creative skills through this online platform, now part of Linkedin.


6006 Academy Street
Kingsville, Ohio 44048
Phone (440)224-0239
FAX (440) 224-0029
Library Hours:
Monday - Thursday:
9:00am - 7:00pm
Friday: 9:00-6:00pm
Saturday: 9:00am - 4:00pm
Closings:
Thursday November 22, 2018
Friday November 23, 2018
Monday December 24, 2018
Tuesday December 25, 2018
Monday December 31, 2018
Kingsville Public Library Board of Trustees will meet on November 19th @ 6:30pm

LINK to Downloadable E-Media (Books, Music, Audiobooks, & Videos)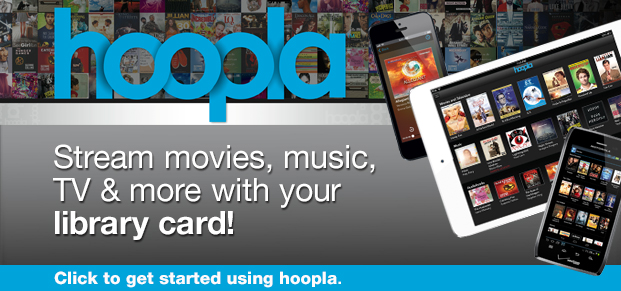 Available Now!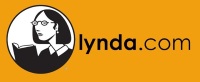 A new training resource!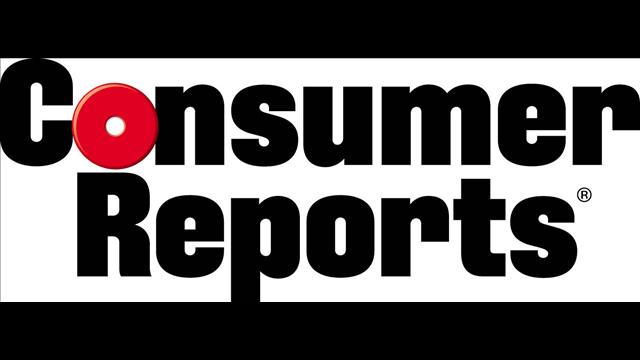 Access Consumer Reports


We receive a donation when you shop through Amazon Smile


Help with
Employment, Job Fairs and Seminars


Glassdoor Job Search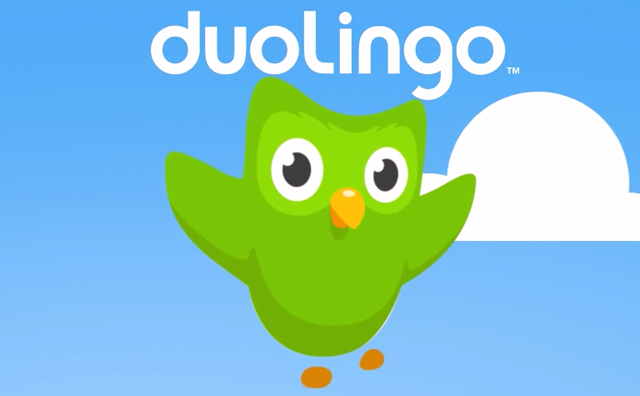 Learn a Foreign Language
-->


K-12 learning resource
Find Your Password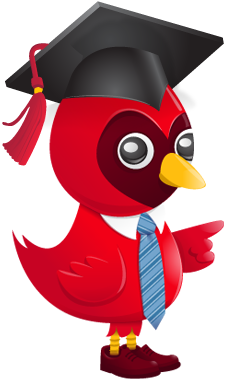 K-12 Skills Improvement


Online Test Preparation


Career Exploration