Welcome
The Kingsville Public Library serves as a welcoming community resource center with exemplary customer service. We seek to nurture the quest for life long learning and to engage the community through dynamic services for all ages.
---
---

Spring Break Movie

Ferdinand

Monday, March 26

12pm

Free Admission and Popcorn.

---
---

Teen Paint and Sip

Wednesday, March 28

1-3pm

Call the Library to Sign-up

---

Ashtabula County Master Gardeners 8th Annual

Spring Gardening Program

Wednesday March 28

6:00-8:00pm

Prgraom topics include Fertilizers, Climate change & your Ohio Garden, New Plants of Interest, Questions & Answers.

---
---

Tax Forms

Stop by the Library for all your Tax Forms.

---
---
Friends of the KPL are accepting books for Library Lawn sale.
Donations of gently used books, DVD's and CD's may be dropped off at the library during normal business hours.
We can not accept damaged books, textbooks, VHS tapes or Encyclopedia's.
---
---
Read 100 Book between January 1st-December 31st 2018

Stop by the Library to Sign-up


6006 Academy Street
Kingsville, Ohio 44048
Phone (440)224-0239
FAX (440) 224-0029
Library Hours:
Monday - Thursday:
9:00am - 7:00pm
Friday: 9:00-6:00pm
Saturday: 9:00am - 4:00pm
Closings:
Monday May 28, 2018
Wednesday July 4, 2018
Monday September 3, 2018
Thursday November 22, 2018
Thursday November 22, 2018
Friday November 23, 2018
Monday December 24, 2018
Tuesday December 25, 2018
Monday December 31, 2018
Kingsville Public Library Board of Trustees will meet on March 19th @ 6:30pm
The Annual Financial Report for fiscal year 2017 of the Kingsville Public Library has been completed and is available for review by the public by contacting the Kingsville Public Library.

LINK to Downloadable E-Media (Books, Music, Audiobooks, & Videos)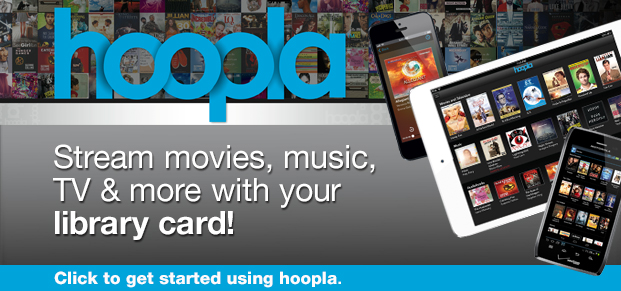 Available Now!
Did you know . . . . ?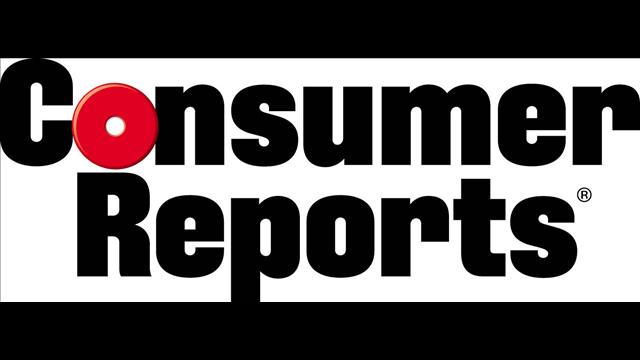 Access Consumer Reports


We receive a donation when you shop through Amazon Smile


Help with
Employment, Job Fairs and Seminars


Glassdoor Job Search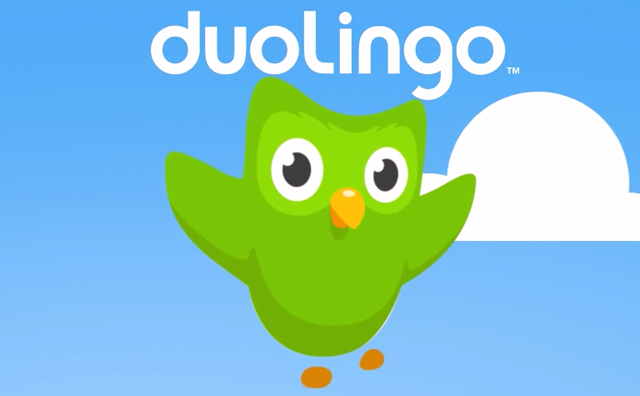 Learn a Foreign Language
-->


K-12 learning resource
Find Your Password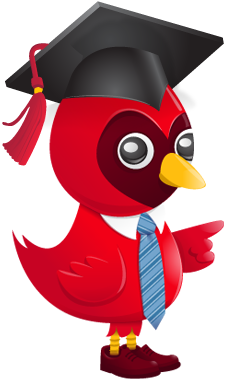 K-12 Skills Improvement


Online Test Preparation


Career Exploration